Find your Home's Value

Get a free comparative market analysis of your home's value sent to you with no obligations.
THE KIMBERLY TEAM

Having a real estate team that works for you is the best service that is offered in the market today. The Kimberly Shook Team has two licensed agents and two team assistants working for you. We have the best internet presence and cutting edge marketing tools available. We realize real estate goals in today's market takes hands on attention as well as being an expert in today's market.

Kimberly Shook utilizes the latest technology, market research and business strategies to meet your expectations. However, more importantly, we listen and that means we find solutions that are tailored to you.

The KimberlyTeam blends the best of professional experience, enthusiasm, energy, and the promise of a team to see you through to the end of your real estate transaction. We offer our clients unmatched marketing resources to make sure your home sells in the shortest time possible and at the best price. When you are ready to buy, we offer aggressive representation and contract negotiation.

Our team : Kimberly Shook (Lead Agent, Listing Specialist), John Johnson (Property Manager, Transaction Coordinator) , Jered Harlan (Marketing Manager)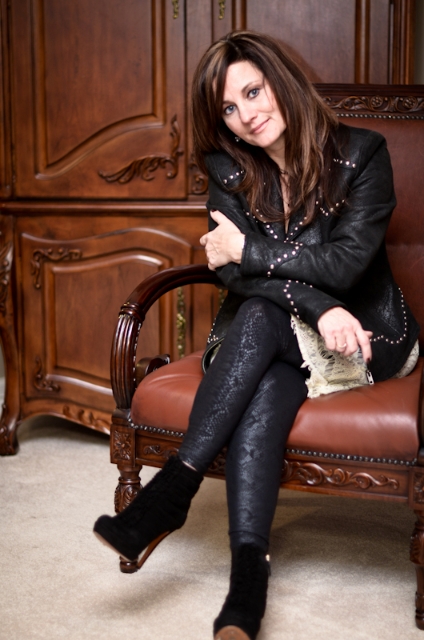 Kimberly Shook Team
Phone:
817-247-0120
Mobile:
817-247-0123
Fax:
817-665-9224
Email